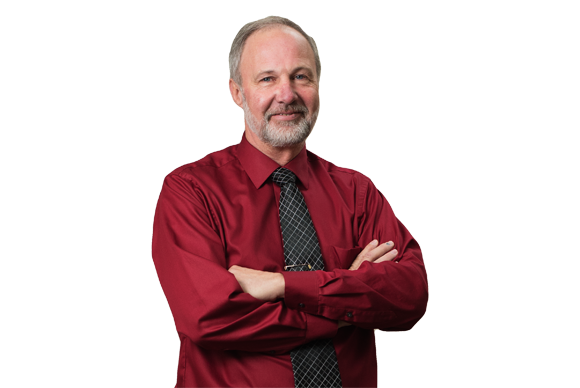 Randall Sutton (Randy) was born and raised in the Archer area, growing up on the family farm. He graduated from Madison High School in Rexburg. Following an LDS mission to Seoul, Korea, he graduated with an accounting degree from BYU in Provo, Utah. He accepted a job offer from the firm then known as Hinckley & Schwendiman in Rexburg. That same firm has evolved to the current name of Sutton & Simmons. He has been practicing accounting in Rexburg for more than 35 years, specializing in individual and business taxation, representing clients in a wide range of industries.
Randy and his wife, Jill, have raised their 8 children in the Archer/Sunnydell area and continue to reside there. They currently have 21 grandchildren. Randy has been active in church and civic capacities, serving on the board of directors of several civic and community organizations.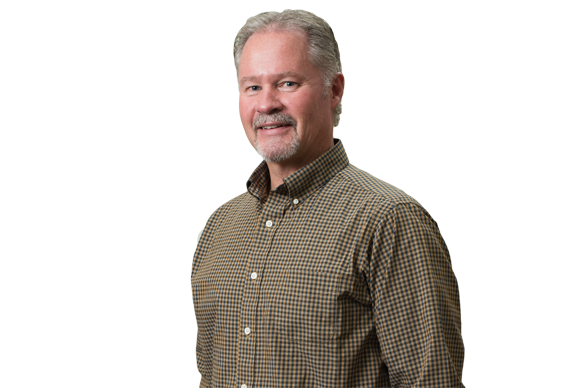 Lyle grew up in Terreton, Idaho working on the family farm and ranch. After serving a LDS mission to Curitiba, Brazil, he attended college at Ricks College and ISU. Lyle obtained his Accounting Degree at Idaho State University. During this time, he met his wife, Diane Bean, from Sugar City, Idaho. Lyle and Diane have five children and seven grandchildren. His oldest son, Curtis, is a CPA and works with him at the firm.
Lyle joined the firm in 1986 after graduating from ISU. Lyle was admitted as a full partner in 1992. Over the past 30+ years, Lyle has established a very enjoyable relationship with his clients. He considers all of them as good friends.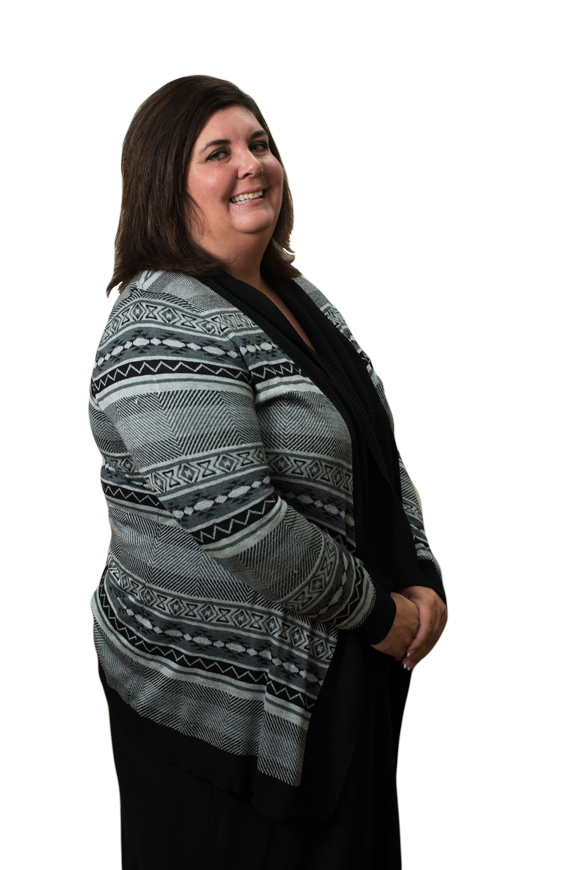 Melanee is a CPA who joined the firm in 1997. Melanee graduated with a Bachelor of Science in Accounting from Utah State University in 1993. Before joining the firm, Melanee worked in corporate accounting. Melanee has experience in all areas of accounting and is a QuickBooks Pro advisor. She enjoys working with all her clients, and looks forward to many more years of accounting service.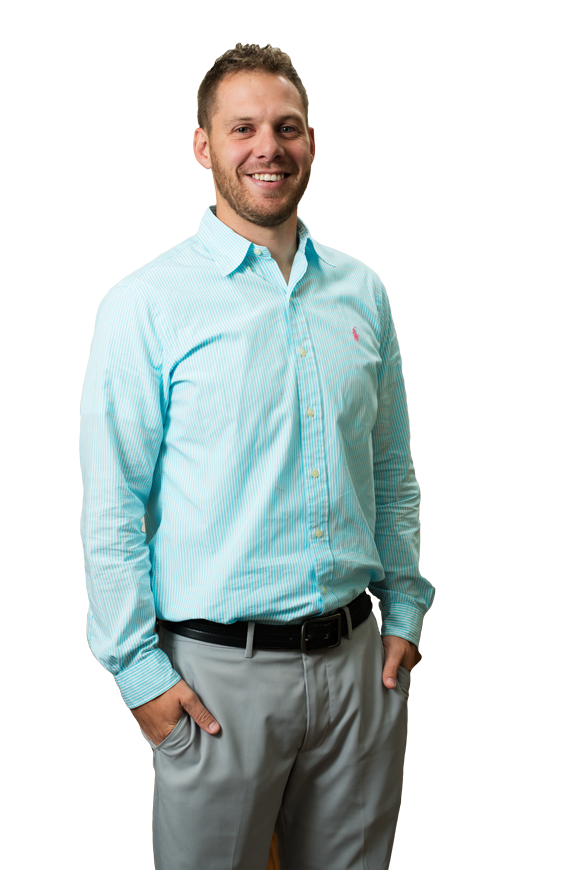 Wyatt Sutton has worked for the firm for the past four years. He is originally from Rexburg Idaho and graduated from Madison High School in 2003. He went on to attend Brigham Young University-Idaho and graduated with his Bachelors of Science in Accounting in 2012. After working for the firm for two years, Wyatt passed the CPA exams and became a Certified Public Accountant. He is married and has three cute little kids. Wyatt is excited to have the opportunity to work for Sutton & Simmons and plans on working here for many years to come.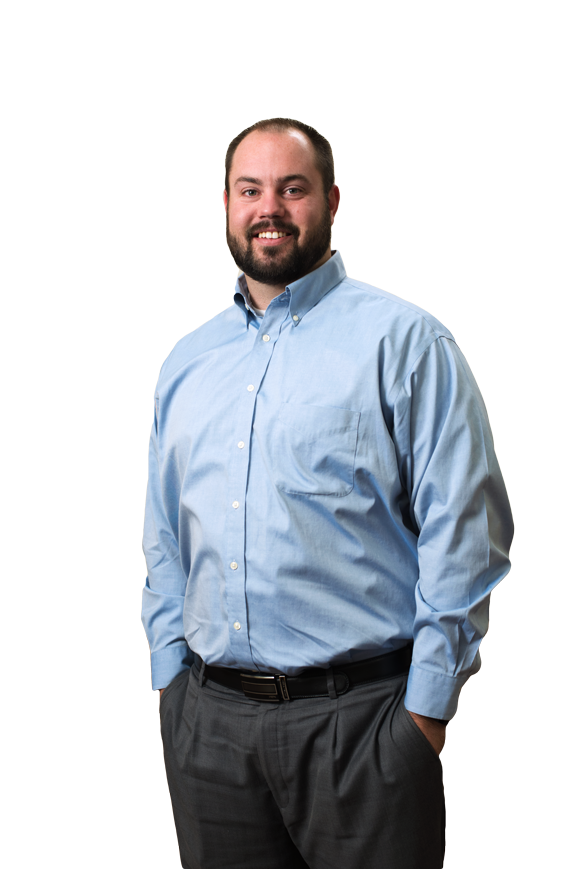 Curtis joined Sutton & Simmons in November of 2012. Before that, he was an associate with the international accounting firm Ernst & Young, working out of San Jose, CA and Salt Lake City, UT. While there, he worked with some of the largest and well-known companies in the U.S., providing both international and domestic tax services. Curtis earned a B.A. of Accounting from Brigham Young University-Idaho, and a Master's of Accounting from the University of Idaho. He is up-to-date with the most recent tax law changes, as well the newest innovations in the way business is conducted in the 21sth century. If you need advice or help in streamlining your accounting department or business model, he is happy to help.